👋 Hey, thanks for dropping by.
I am Brandon.
I'm an entrepreneur with two exits (so far), lots of strikeouts, angel investor, former venture capitalist, and worked in Marketing at America Online.
I'm back at the plate as the Founder of File Finder. And I always have plenty of projects going on including The Best Podcast Network.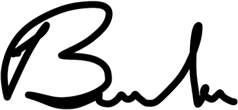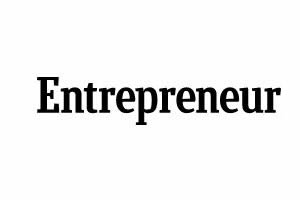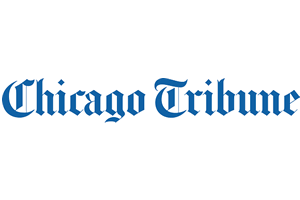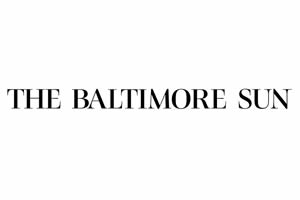 "If you want to build a successful company, much less achieve anything great in your life, you have to believe you can do what you don't think you can do".  – Brandon
I write regularly. Here's the latest…
We're revamping my personal website (you're seeing it now, what do you think?) and as we've been cleaning up and re-writing some old blog posts, I...
I started a software company originally called Attachment Cloud, now called File Finder, as a side hustle a few years ago as a result of Ivette (my...