👋 Hey, thanks for dropping by.
I am Brandon.
I'm an entrepreneur with two exits (so far), lots of strikeouts, angel investor, former venture capitalist, and worked in Marketing at America Online.
I'm back at the plate as the Founder of File Finder. And I always have plenty of projects going on including The Best Podcast Network.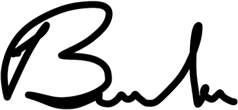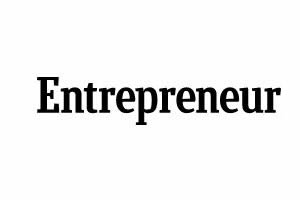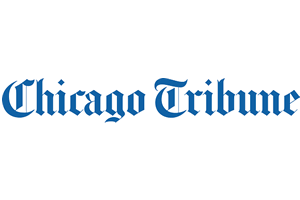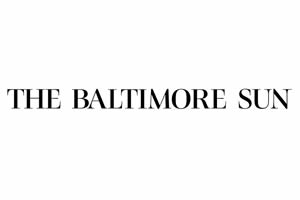 "If you want to build a successful company, much less achieve anything great in your life, you have to believe you can do what you don't think you can do".  – Brandon
I write regularly. Here's the latest…
How I Built an Online Business of My Dreams Note to you before reading: this is a working post, I add, edit often. Last update August 1,2023I wrote...
Bottom Line Up Front (BLUF): ​You're going to want to quit your goal(s) when it gets really tough and your success feels unlikely. Change direction...