👋 Hey, thanks for dropping by.
I am Brandon.
I'm an entrepreneur with two exits (so far), lots of strikeouts, angel investor, former venture capitalist, and worked in Marketing at America Online.
I'm back at the plate as the Founder of File Finder. And I always have plenty of projects going on including The Best Podcast Network.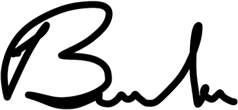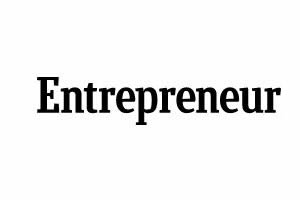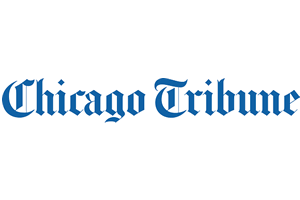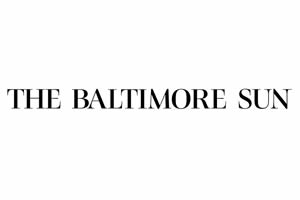 "If you want to build a successful company, much less achieve anything great in your life, you have to believe you can do what you don't think you can do".  – Brandon
I blog regularly. Here's the latest…
Best Podcast Network About The Best Podcast Network: The Shows EDGE Podcast - For listeners who want to achieve their peak performance. Peak...
How to Live Happy in 2023   How to be happy in 2023 Sometimes we over complicate how to live happy and make excuses why we can't change our...